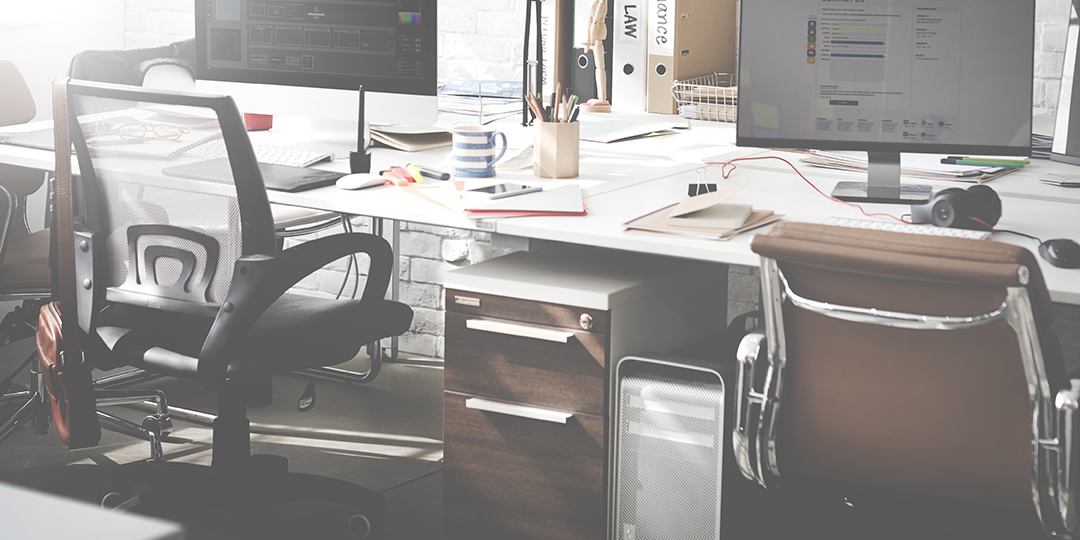 When it's time for an update, remember that first impressions count.
WE KNOW THE PITFALLS, PLAN FOR THE UNSEEN AND TAKE CARE OF THE DETAILS SO YOU CAN STAY FOCUSED ON YOUR DAY-TO-DAY RESPONSIBILITIES.
An office hodgepodge of mis-matched furniture and accessories is distracting and unwelcoming. Interiors projects draw precious resources, are time consuming and can be overwhelming and frustrating. ctrl+shift+space brings peace of mind and takes the load off of you while guiding you through each step of an office transformation. We harmonize aesthetics and balance floor plans to bring about positive impacts on employee productivity and morale. Visitors will be impressed, and your return on investment will pay for itself.
While doing it yourself may sound like a good idea,
in practice, it's not.
LET'S WORK TOGETHER.
Looking to improve your space?
Let's do it without the headaches.