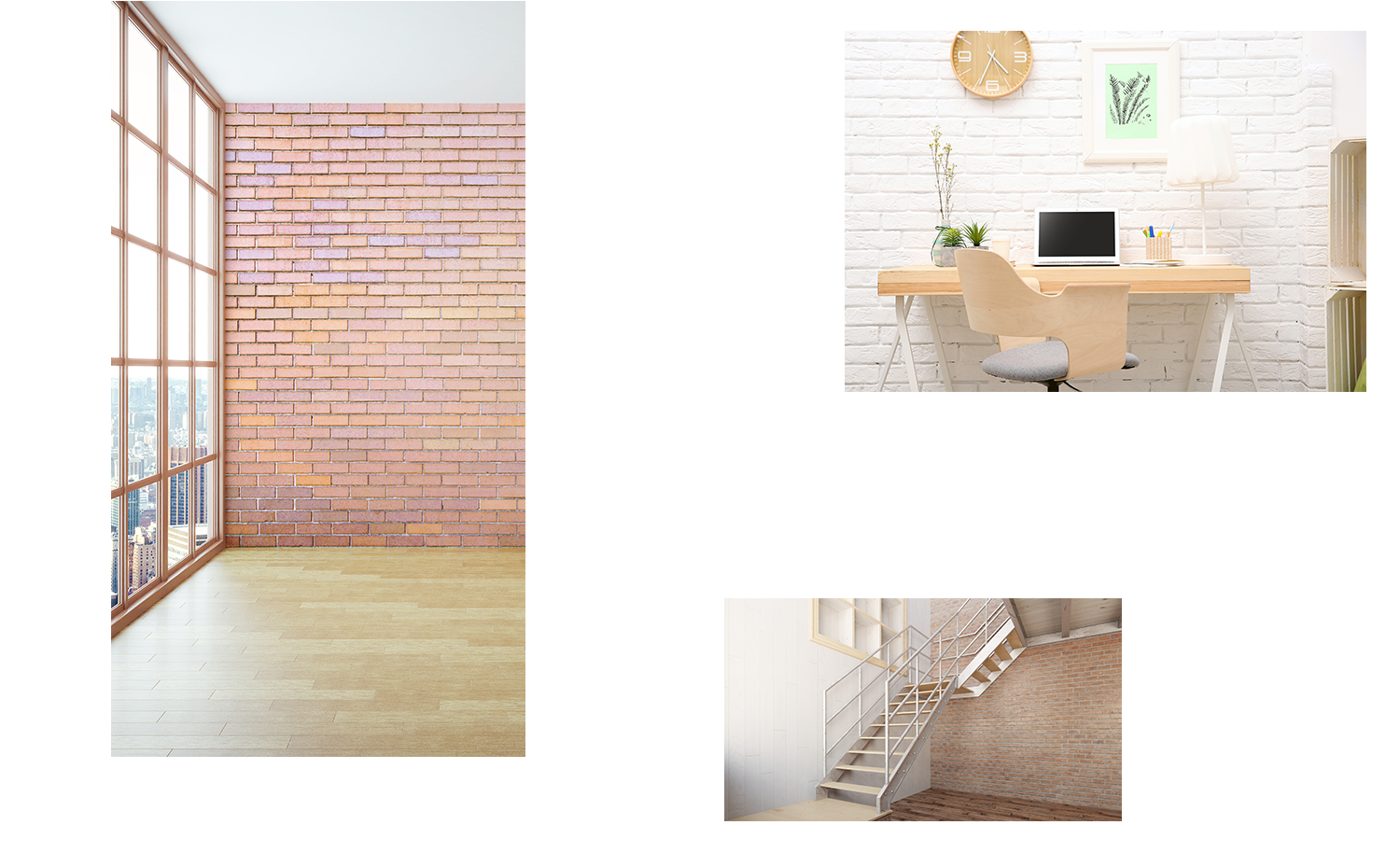 WE IMAGINE, CREATE, AND DELIVER WORKSPACES THAT INCREASE PRODUCTIVITY AND EMPLOYEE MORALE.
We don't just fill spaces with pretty stuff. We help people design and create human-centric, functional work environments that boost performance, comfort and engagement.
It's the experience and end-results that matter to our clients, and to us.
Oh, and because we don't believe in one-size-fits-all solutions, we tailor each and every project to match timelines and budgets of all shapes and sizes.
How We Tune Up Your workplace
Strategy
Workplace Strategy

Project Consultation

Change Management

DIY Project Support



Solutions
Design Development

Space Planning

Furniture, Fixtures and Equipment Specification
support
Project Management

Procurement, Logistics and Installation

Owner's Representation
Our philosophy...
We are firm believers that people deserve to be supported, inspired and empowered by their work environment every day. That's why we are in the business of creating work settings that are meaningful, relevant and resilient for the companies we work with. We're also pretty darn excited about guiding clients through the process of planning, crafting and delivering places of work that are designed with human beings in mind, where the demands of work and life are intended to exist in harmony.
Our work positively impacts people on a daily basis and thereby supports the success of our business partners by making improvements and optimizations that count. That's ultimately what drives us to continuously improve the various ways we provide value through our full-spectrum of service offerings.
In essence, we make the world a better place, one office at a time.
Read more testimonials here.
LET'S WORK TOGETHER.
Looking to improve your space?
Let's do it without the headaches.